Latest News
Wales Environmental Limited expands office to Cardiff
Date Posted: 26 January 2015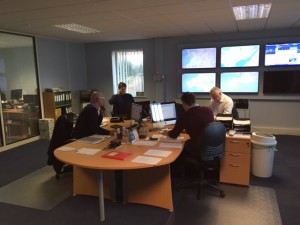 Wales Environmental Limited have recently expanded to Cardiff with a view to centralise operations, transport and accounts to one office. The office is located at Regents Court, Ocean Way, Cardiff.

In opening the Cardiff office Wales Environmental Limited are closer to key clients and are logistically in a preferable location to service contracts throughout Wales, The Midlands and South West England.

It will be business as usual from our depots in Narberth, Pembrokeshire, North Wales and the South West.