Latest News
Wales Environmental appoints Andrew Doe as Operations Director
Date Posted: 14 December 2015
PRESS RELEASE
Wales Environmental appoints Andrew Doe as Operations Director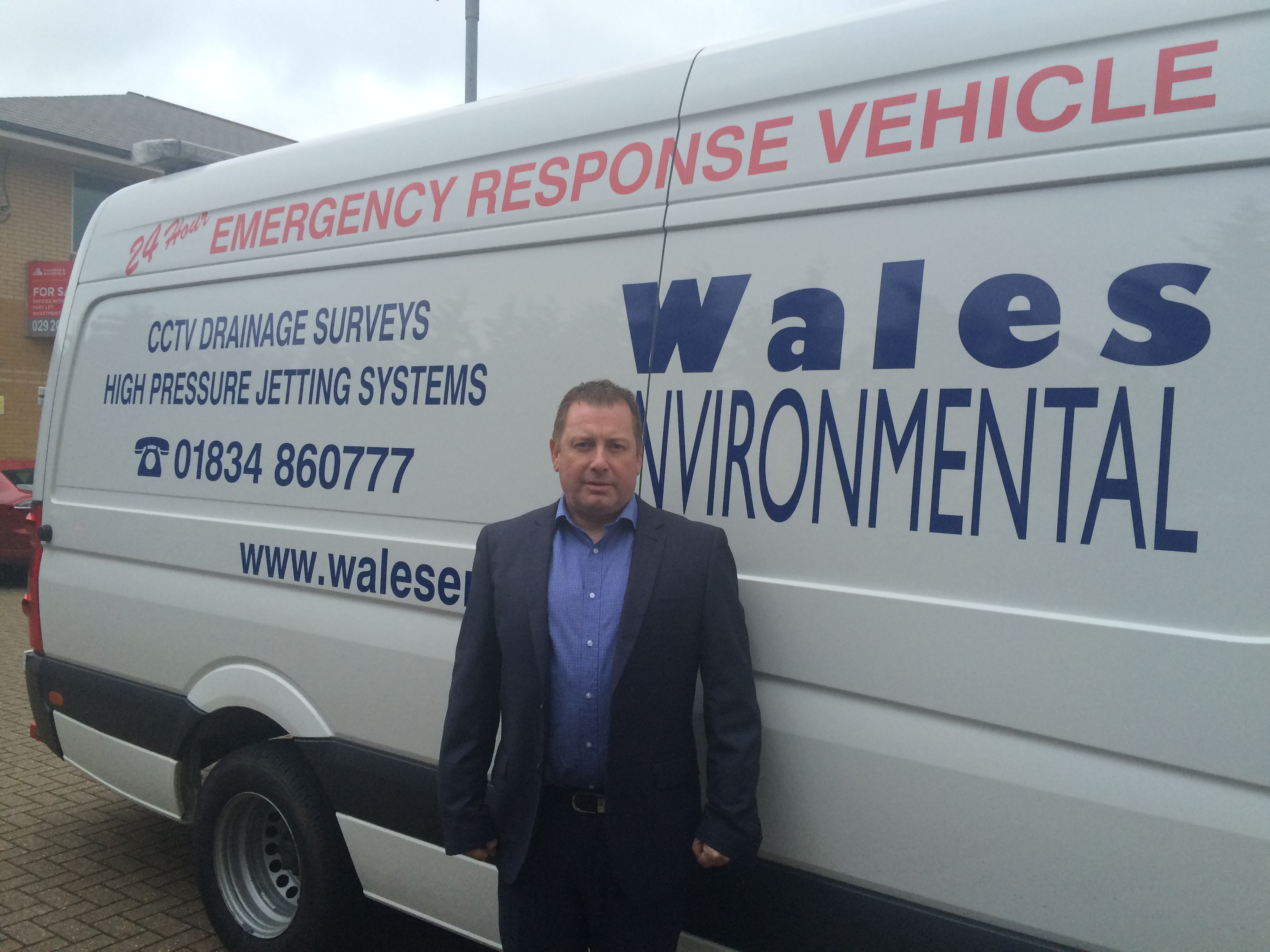 Wales Environmental Group has announced the appointment of Andrew Doe as the company's new Operations Director.
Andrew, who has over 15 years industry experience is stepping into the new role and will oversee the Operations and Customer Service Delivery team, reporting directly to the CEO, Llyr Williams.
Following his appointment Andrew commented: "The exciting challenge for me is to actively grow the ever-expanding Wales Environmental brand, whilst ensuring the customer experience exceeds expectation.
We will also continue to create an ever-improving and dedicated workforce committed to excellence in their work."
Llyr Williams, CEO of Wales Environmental said: "I am delighted that Andrew is joining our Group. His knowledge and experience within the industry is invaluable, and I am really looking forward to acting on Andrew's ideas to take our operations to the next level.
Andrew will head the Operations Team at the Group's Cardiff Logistics Centre.

Wales Environmental are A Liquid Waste Management and Drainage Specialist and have been operating since 1980 with depots strategically located in Pembrokeshire, Cardiff, Chester, Anglesey, Oxford and Okehampton.