Latest News
Wales Environmental Group Wins BVCA Award
Date Posted: 15 July 2015
The waste management and drainage company was named regional winner for Wales of the BVCA's Venture Capital-backed Management Team of the Year Award at a recent ceremony in London.
The British Private Equity & Venture Capital Association (BVCA) is the industry body for private equity and venture capital in the UK and currently has around 500 members.

Now in their seventh year, the BVCA Management Team Awards are described by the Association as 'a recognition and celebration of managerial excellence and underline the important role private equity and venture capital plays in the UK economy'.

A spokesman said: "Since it was founded in the early 1980s the BVCA has become the respected voice representing a world-class industry, communicating the industry's impact and reinforcing the crucial role our members play in the global economy as a catalyst for change and growth.


"This year's entrants in the Management Team Awards represented some of the best-performing private equity and venture capital-backed companies in the UK and it's truly been a pleasure to see so many excellent nominations in each category."

Following a series of regional heats judged by a panel of industry experts the winners were announced at an awards ceremony in London.

Speaking after the event, Wales Environmental Managing Director Llyr Williams said he was delighted to be named Wales regional winner of the Venture Capital-backed Management Team of the Year Award.
"I'm aware that the nominations were subject to rigorous due diligence by a judging panel of leading industry figures and we are delighted at being named regional winner in our category.
"Our success represents a lot of hard work by both our management team and our long-term investor, Finance Wales."

Congratulating Wales Environmental on the Award was Finance Wales portfolio development team manager, John Mihell.
He said: "Wales Environmental is an established business with an experienced and successful management team which has already made impressive progress towards achieving its long-term plans.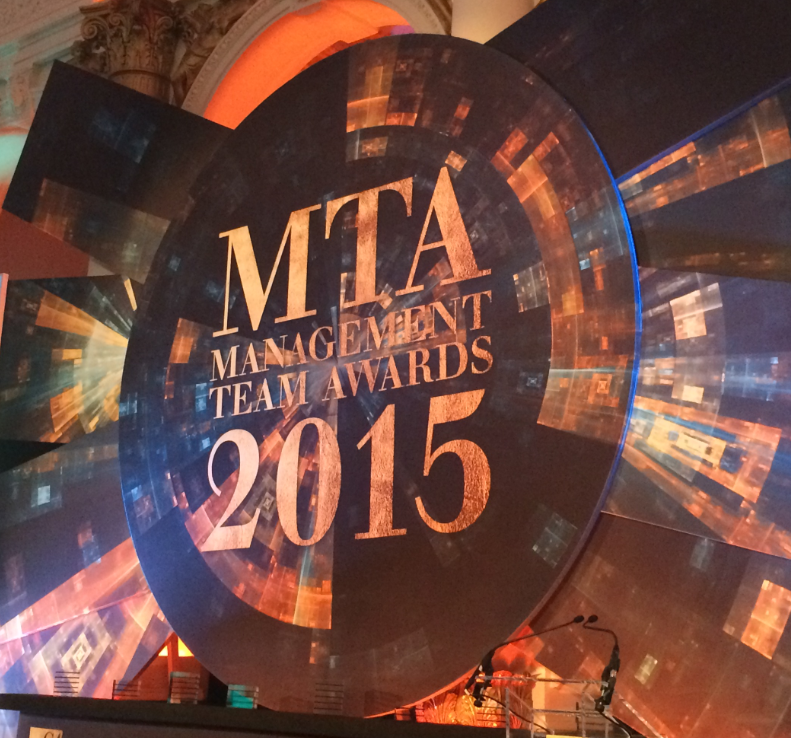 "Finance Wales is a long-term backer of Wales Environmental and has helped fund the business throughout a strong growth period and two strategic acquisitions to increase its UK footprint."

ENDS

Notes to Editors

• The WEL Group now has depots in Cardiff, Pembrokeshire, Holywell, Oxford, Anglesey, Holywell, Okehampton and Queensferry;
• Wales Environmental was subject to a management buy-out led by Llyr Williams and David Busby in 2011;
• The MBO was funded by Finance Wales and HSBC;